So Giphy commissioned me to make a super short short film for their first ever Film Festival! So cool! So honored. Thank you Giphy! I decided to buy some mini lenses for my iphone and make a mini film with myself and this actor aka Jonathan. It was a lot of fun and we Twinned very hard. The film is called Hi Twin and is 27 seconds long.  I would like it to premiere at a film festival somewhere…do they make tiny film fests? Who knows! Contact me for any inquiries and checkout my Giphy page for some gifs from the mini film!
Cool write-up about the fest HERE
My GIPHY PAGE
Thanks!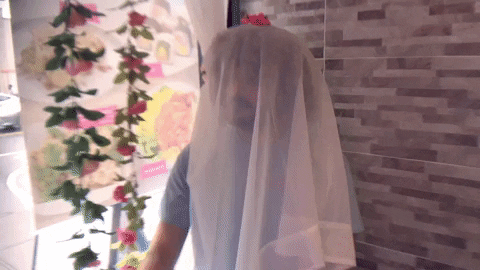 a roach I found and gave a mini funeral…rip.